GET YOUR

CAR PLATE

DONE AT

SGCARDEALS

WITH CHEAP
AND AFFORDABLE

PRICE
ELEVATE YOUR VEHICLE WITH

STANDARD AND CUSTOM CAR PLATES

FROM US
​
Greetings and welcome to our distinguished car plate service, where we offer a diverse array of registration plate options tailored to meet the requirements of every vehicle owner. Our dedication extends beyond creating bespoke designs; we also provide high-quality standard registration plates that conform to official regulations and standards.
Drive with ease using our LTA Compliance Plates, and say goodbye to unnecessary stops on the road
Ultra gloss 3D Euro Plate

Euro Plate - White/Yellow

Space Gel Plate

:

Galaxy Silver / Milky way pearl white

Diamond Intense Black

Metallize Silver Embossed

Chrome Plate

Embossed Plate

Smashing Chrome

Smoked Black 3D

Charcoal Black pop out

Acrylic / Plastic Type
Laminated Silver
Metallic Silver Pop Out
Ultra Gloss White 3D
Ultra Gloss Silver 3D
Pot Belly Plate (silver, white font or white yellow base)
iLight
LTA NON - COMPLIANCE PLATES
Cool, vibrant, and dynamic. These plates add a captivating appearance to your vehicles!
Laser Cut 3D

Bubble Pop

Carbonator

Chrome Carbon base

Mirror Chrome Embossed

Pot Belly Rainbow

Rainbow Wording Flat Acrylic

Carbon Base Embossed Plate
We also offer car plate frames! You can customize them according to your preferences
Special Chrome Embossed Frame
Blue
Yellow
Red
Matt Gold
Bright Silver
Intense Forge Carbon

Italy Forge Carbon

German Forge Carbon

Geometric Metal

Gloss Carbon Frame

Premium Gloss Black Frame

Audi Sport

M Performance

M Town

Porsche

AMG

Man Utd

Liverpool

Chrome Frame

Animal Print
Safeguard your vehicle and families using our premium window tinting solutions, with quality tints that's Made in US
Complimentary one way grab trip (enjoy shopping while we work!)
Rest at our AC lounge with free drinks!
Office workspace with WiFi
Complimentary Valet pick up or return service!
30% discount on any number plate purchase!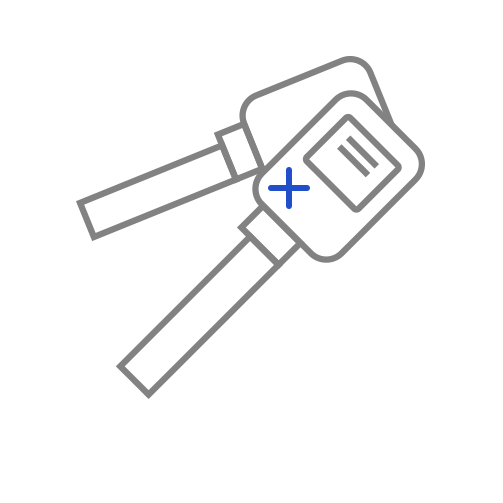 POWERFUL NEGOTIATOR
Ensure to close the deal at the best-negotiated price by our experienced staffs for Singapore used cars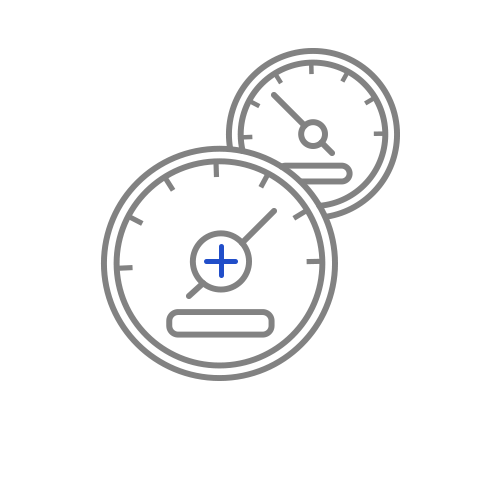 Our average sales is within 12 hours to get you a better price than other dealers or consignment cars are 15 days within 3 viewings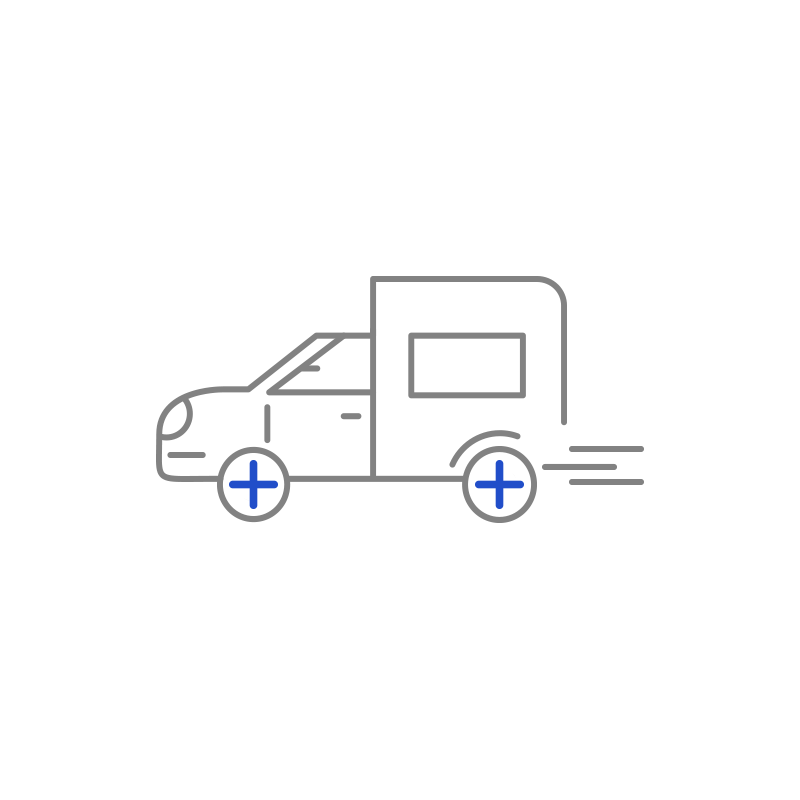 All the paperwork including finance settlement, loans, insurance and sales agreement will be handled properly by us
New Car Dealing Experience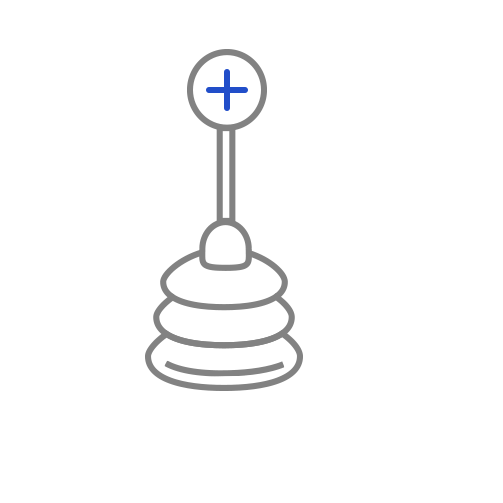 We will deliver the car with a memorble buying experience. Our service do not stop here and we will continue to serve you over a decade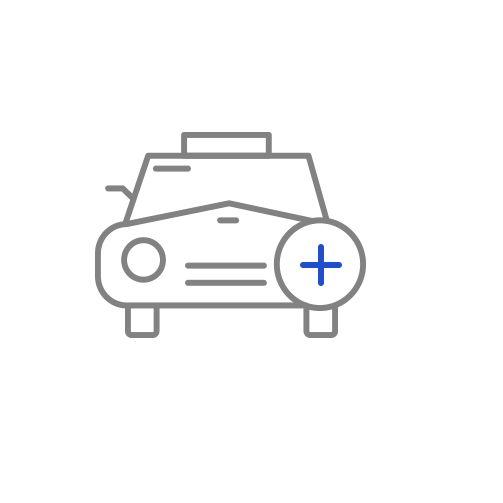 Free paid advertisements on different platforms to gain maximum exposure towards potential ready direct buyer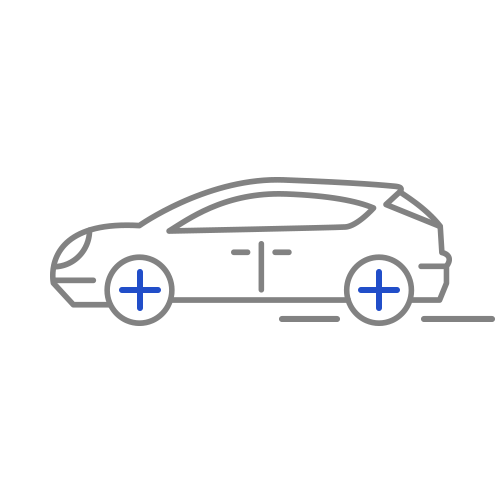 No hidden fees, all the information will be documented properly in black and white