FREE

CAR VALUATION

& SELL YOUR CAR FOR

HIGHEST PRICE
FIND OUT

HOW MUCH YOUR CAR IS WORTH

NOW
​
FREE Car Valuation from our ready buyer & certified dealers AND free blueprint to find out the strategies used behind the scenes to sell cars at the highest price in this transparent experience. We provide the right platform for used car auctions in Singapore!
Provide us with necessary information for us to obtain details and work on it.
Get notified by our car expert from WhatsApp soon. We use Artificial Intelligence Technology through Programmed Virtual Assistants & Predictive Analytics.
We filter low ballers and assure the faster & highest bidder price.
Sell cars at fast rate with highest price conveniently and transparently with no hidden fee. Then it's done!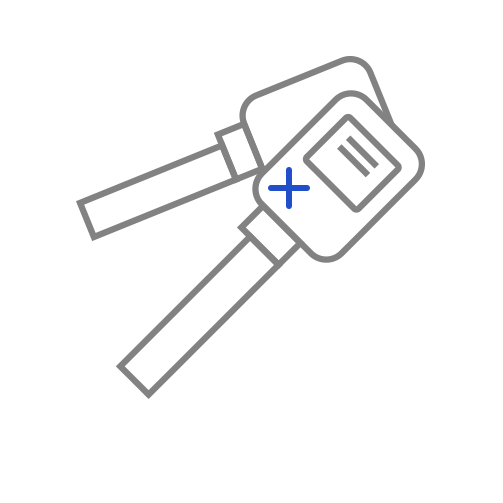 POWERFUL NEGOTIATOR
Ensure to close the deal at the best-negotiated price by our experienced staffs for Singapore used cars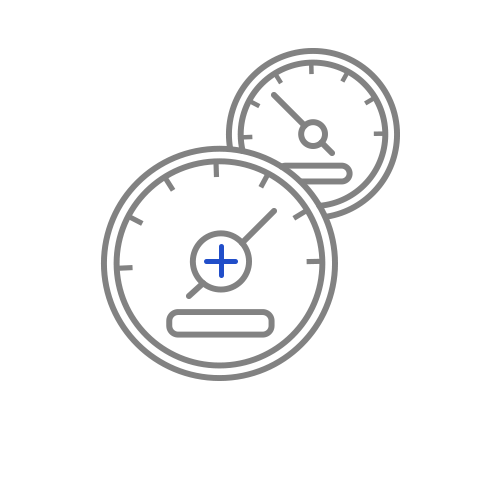 Our average sales is within 12 hours to get you a better price than other dealers or consignment cars are 15 days within 3 viewings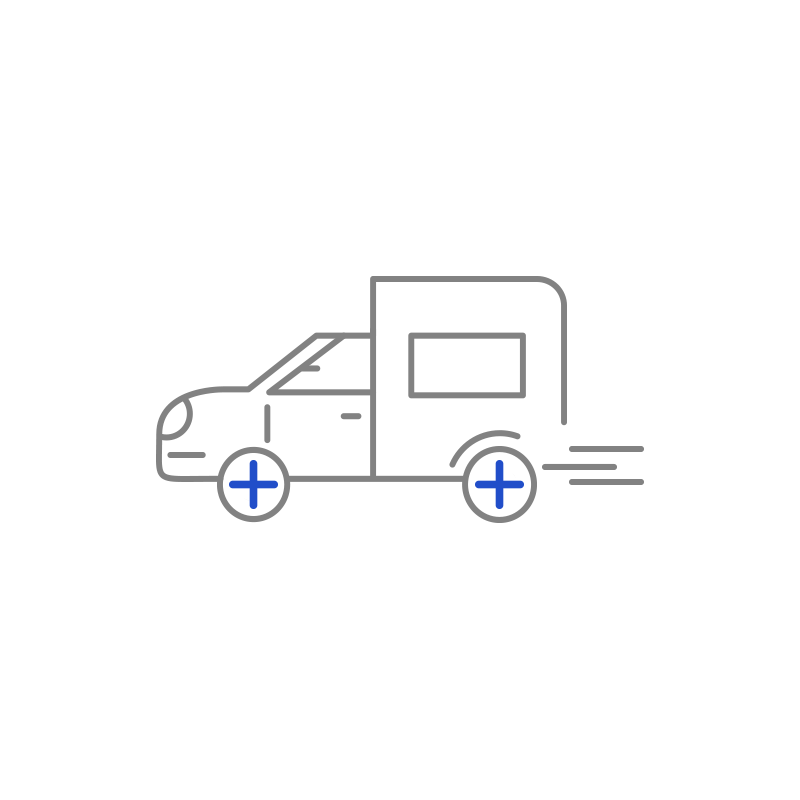 All the paperwork including finance settlement, loans, insurance and sales agreement will be handled properly by us
New Car Dealing Experience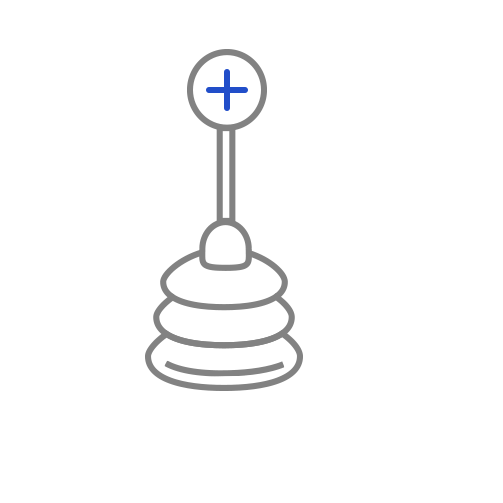 We will deliver the car with a memorble buying experience. Our service do not stop here and we will continue to serve you over a decade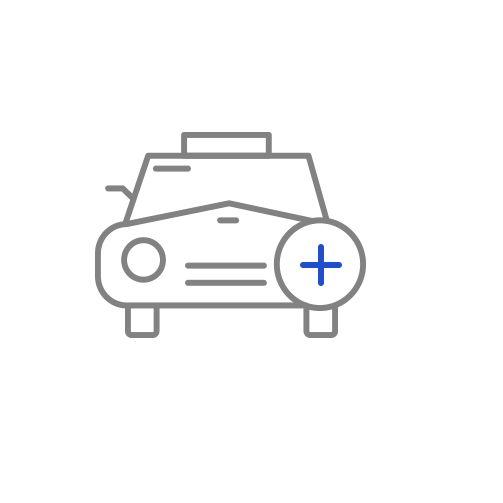 Free paid advertisements on different platforms to gain maximum exposure towards potential ready direct buyer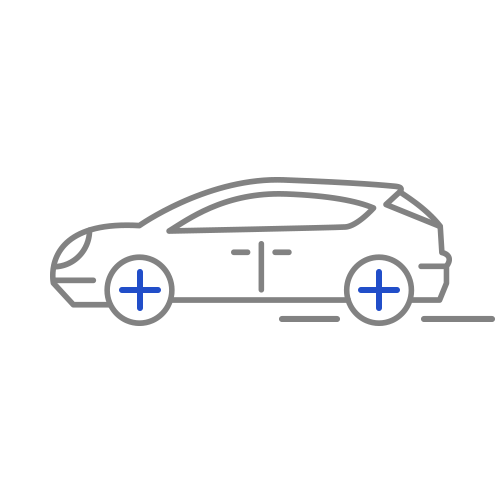 No hidden fees, all the information will be documented properly in black and white
THERE IS NO OLD CAR, ONLY A NEW OWNER.
EVERYONE DESERVES A NEW CAR EXPERIENCE.