GET YOUR

CAR PLATE

DONE AT

SGCARDEALS

WITH CHEAP
AND AFFORDABLE

PRICE
ELEVATE YOUR VEHICLE WITH

STANDARD AND CUSTOM CAR PLATES

FROM US
​
Greetings and welcome to our distinguished car plate service, where we offer a diverse array of registration plate options tailored to meet the requirements of every vehicle owner. Our dedication extends beyond creating bespoke designs; we also provide high-quality standard registration plates that conform to official regulations and standards.
Drive with ease using our LTA Compliance Plates, and say goodbye to unnecessary stops on the road
Euro Plate - White/Yellow
Legal Reflective White (front) & Yellow (back) base​

Choice of acrylic or embossed type

Clear and Brilliant
White and yellow base

Aluminium Base Material

Reflective base as per LTA regulation

Exclusive to sgcarplate
Simple

Easy to maintain

Long Lasting

Choice of silver or white lettering
Exclusively produce by sgcarplate

Choice of Matt (preferred choice) or gloss background

Popular Choice
Pot Belly Plate (silver, white font or white yellow base!)
Premium Plate use by Mercedes / BMW and all other Agent Cars Make

Premium Look / Aluminium Material

Choice of silver or white lettering

Plates are imported from Europe to ensure top quality products
Ultra gloss 3D Euro Plate
Space Gel Plate
Galaxy Silver / Milky way pearl white
Metallize Silver Embossed
LTA smashing chrome border
LTA charcoal black pop out
LTA charcoal black pop out
LTA charcoal black pop out
LTA charcoal black pop out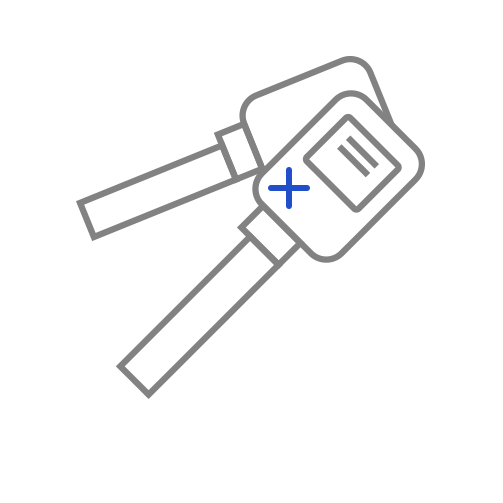 POWERFUL NEGOTIATOR
Ensure to close the deal at the best-negotiated price by our experienced staffs for Singapore used cars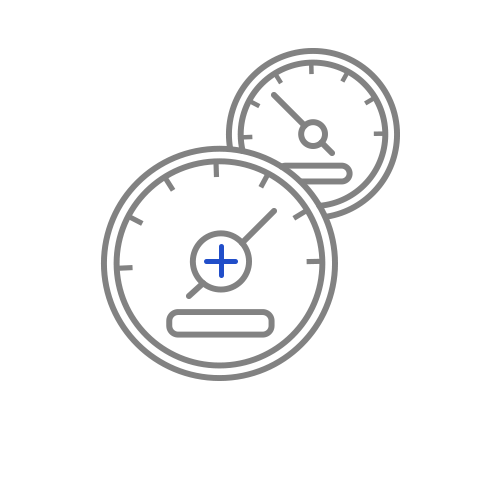 Our average sales is within 12 hours to get you a better price than other dealers or consignment cars are 15 days within 3 viewings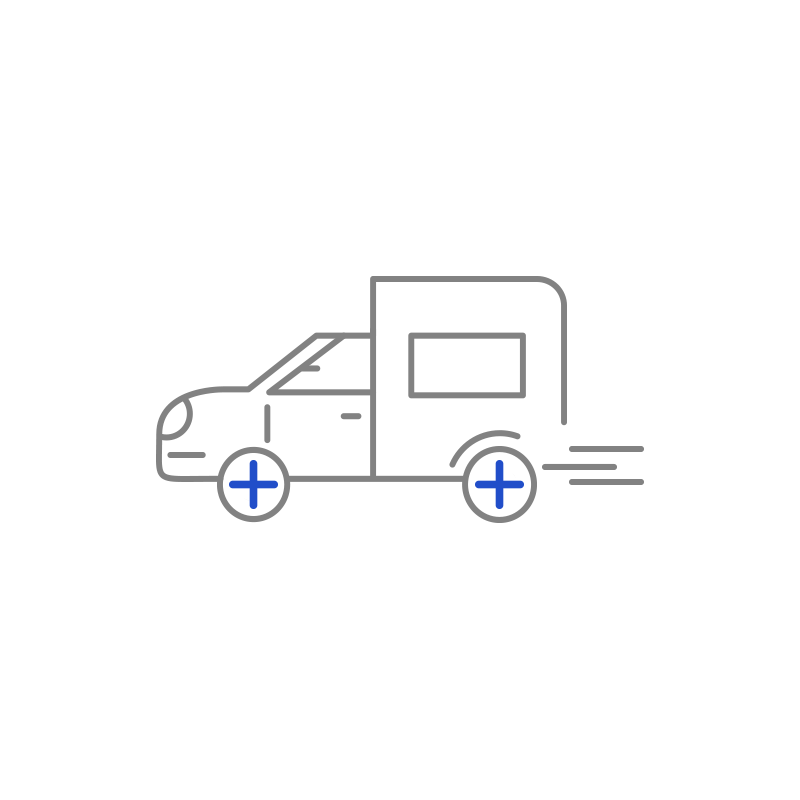 All the paperwork including finance settlement, loans, insurance and sales agreement will be handled properly by us
New Car Dealing Experience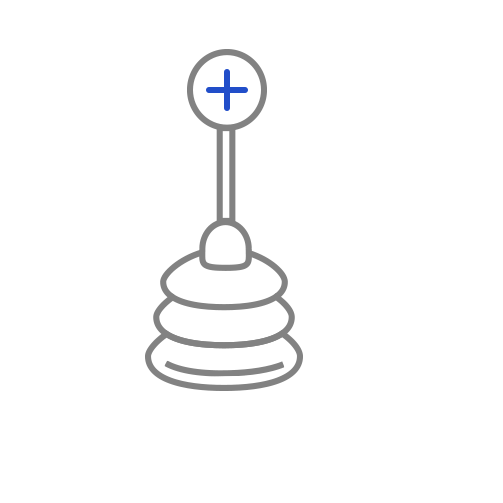 We will deliver the car with a memorble buying experience. Our service do not stop here and we will continue to serve you over a decade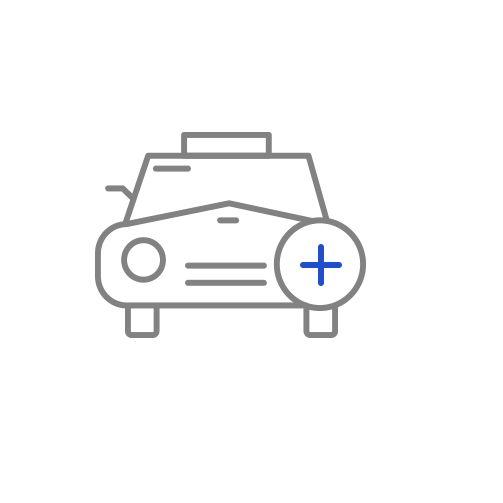 Free paid advertisements on different platforms to gain maximum exposure towards potential ready direct buyer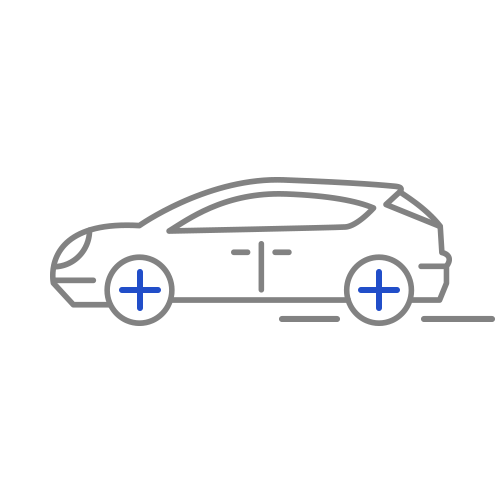 No hidden fees, all the information will be documented properly in black and white
THERE IS NO OLD CAR, ONLY A NEW OWNER.
EVERYONE DESERVES A NEW CAR EXPERIENCE.